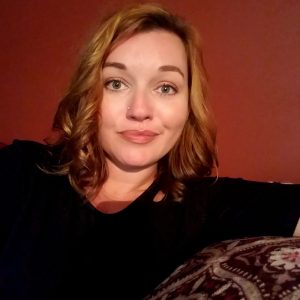 I completed my Undergrad Degree at the University of Wisconsin-Oshkosh with a Bachelors Degree in Education and Human Services. I then obtained my Masters Degree from the University of Wisconsin-Stout in Rehabilitation Counseling. I am licensed in Rehabilitation Counseling (CRC), Professional Counseling (LPC), and Substance Abuse Counseling (SAC).
I am a dedicated Dual Diagnosis Counselor with excellent interpersonal skills. I have a strong work ethic and experience working effectively with people of various ages, abilities, cultural backgrounds, and socio-economic statuses.  I am passionate about helping others find their best selves. I have experience working with patients who are looking for help with PTSD, anxiety, depression, substance abuse, OCD, and marriage counseling. I also have many years of experience working with people who have cognitive delays, learning disabilities, and/or autism.
I use a person-centered approach to help my patients feel safe in my office. I offer genuineness, unconditional positive regard, and empathetic understanding to each of my patients. Compassion for people is what drives my therapeutic style of healing. I am fluent in Cognitive Behavioral Therapy, Dialectical Behavioral Therapy, Motivational Interviewing, Mindfulness Based Therapy, and other evidence based treatment interventions.