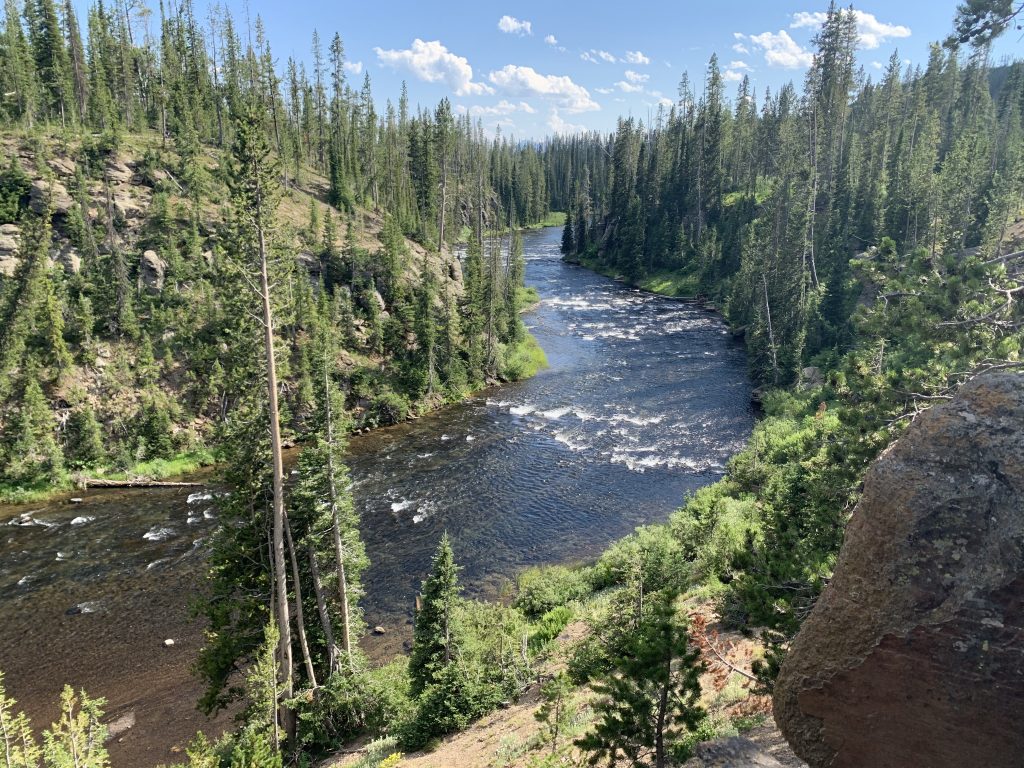 "Start where you are, use what you can, do what you can." 
Arthur Ash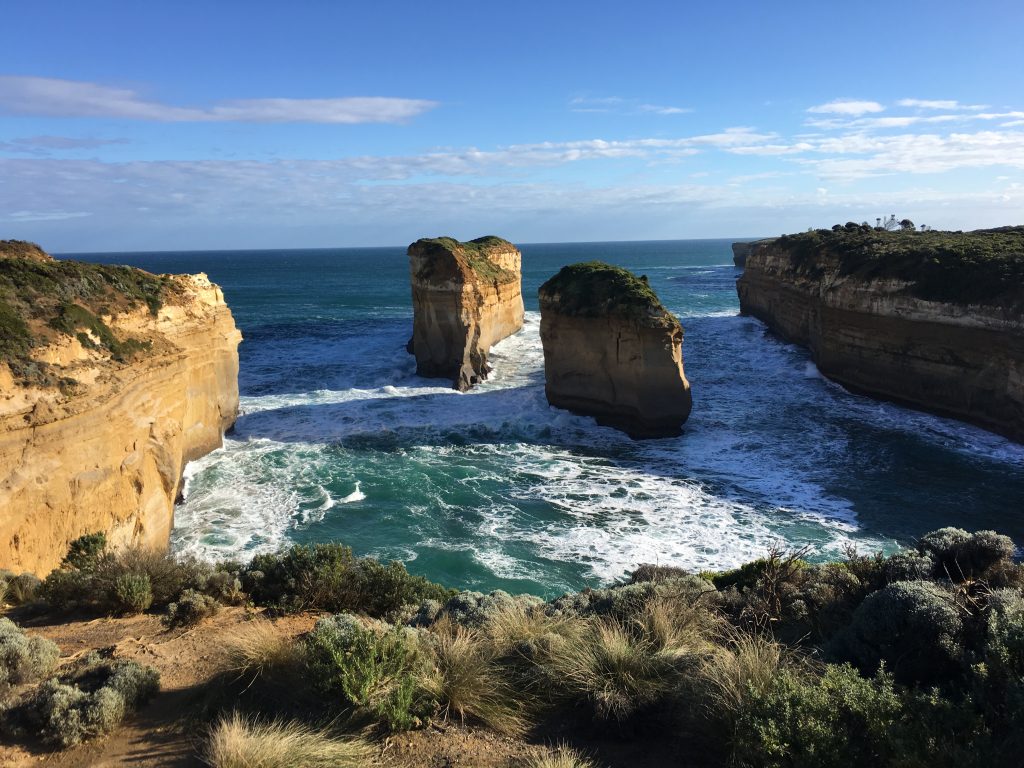 "Your present circumstances do not determine where you can go; they merely determine where you start."
Nido Qubein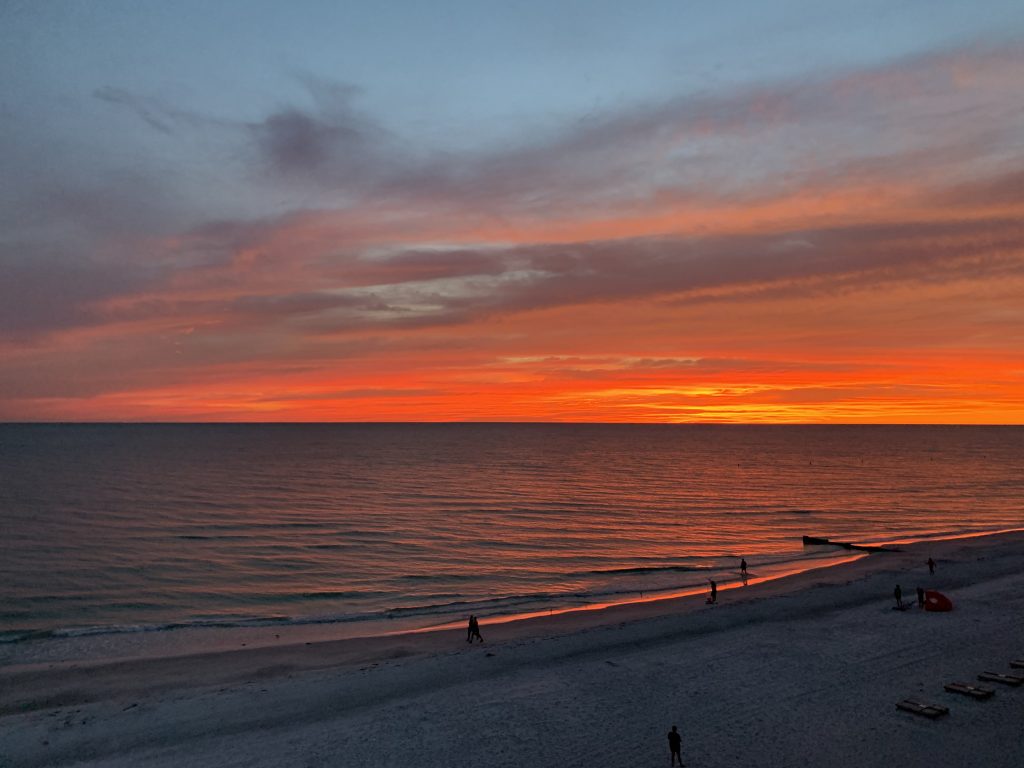 "You don't have to see the whole staircase to take the first step."
Martin Luther King
Please complete and email the intake paperwork prior to your first appointment to alarusdocuments@gmail.com. You may also print and bring the completed forms if you are unable to email them.
If you are unable to complete the forms at home, please arrive 30 minutes prior to your appointment to fill them out in the office. Thank you!
Informed Consent Agreement
Release of Information- Emergency Contact
Telehealth Informed Consent Agreement
Alarus Healthcare, LLC wants you to be aware of your rights as a client and asks for your informed consent to receive treatment via telehealth/virtual services.
2021 Telehealth Informed Consent